Summer Outdoor Reading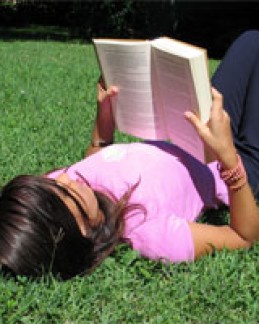 Do you have a summer reading list? Are you anxious to find some new books that will satisfy your appetite for wilderness adventures? Here's a roundup of reviews for books about life in the great outdoors.
Enjoy your summer! Let us know what's on your to-read list.
Leave a Reply